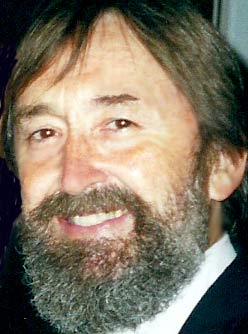 Bruce Bryant
Simulcast Direction
Opera, Ballet, Orchestra
Don Giovanni
Chicago Opera Theater
Bryant's lens opened up the drama through frequent and telling close-ups that made the video 'Giovanni' a more vivid experience for the outdoor audience than the indoor patrons.
—John Von Rhein, Chicago Tribune
La Bohème The Kennedy Center
Washington National Opera
Yesterday, watching this "Bohème" was like watching a film with close-ups, pans crosscuts and other cinematic touches that humanized the action and made it seem much more intimate.
—Tim Page, The Washington Post
Chicago Dancing Festival Jay Pritzker Pavilion, Millennium Park
Harris Theater for Music and Dance
Bruce's passion for his work is only exceeded by his talent for direction. He pays close attention to translating the art that is on stage into his vision through the vision of the artists he's working with.
—Michael Tiknis, President and Managing Director